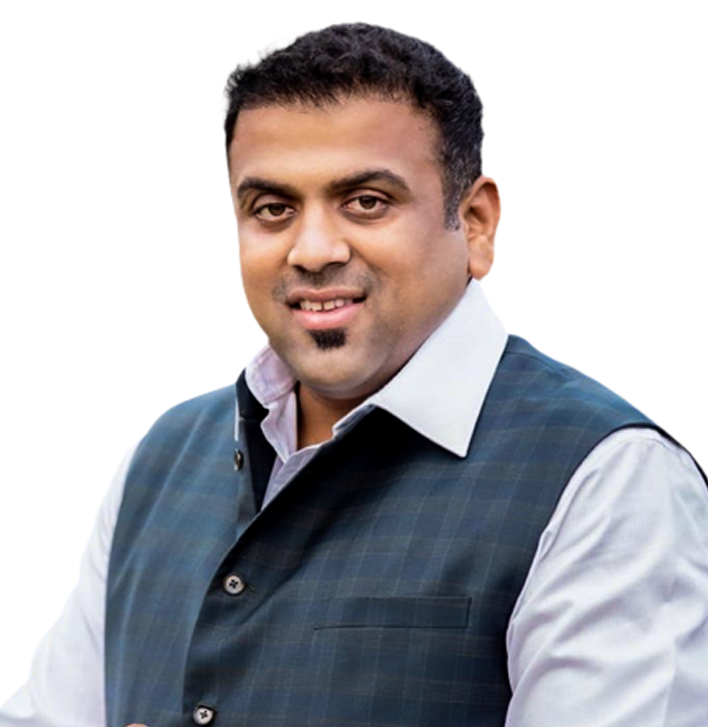 About Sunny Vinayak Nimhan
"Leadership is not about commanding from a pedestal but standing shoulder to shoulder with the people."
Sunny Vinayak Nimhan's vision for progress is not just grandiose promises; it's a roadmap with tangible steps and milestones, all working towards a brighter and inclusive future.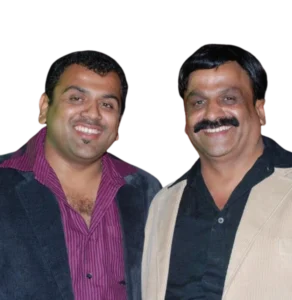 While the accolades he has received speak of his efficiency as a corporator, the true measure of his impact lies in the stories of the lives he has touched. Sunny Vinayak Nimhan's approach to governance is rooted in empathy and the genuine desire to uplift every member of the society. He listens, he understands, and he takes action.
Recognized for his efficiency as a corporator by Maharashtra Rajya Patrkar Parishad Sangha, Sunny Vinayak Nimhan is a results-oriented leader who never backs down from challenges. His track record in governance speaks for itself, and his ability to navigate complex political landscapes with resilience and integrity is inspiring.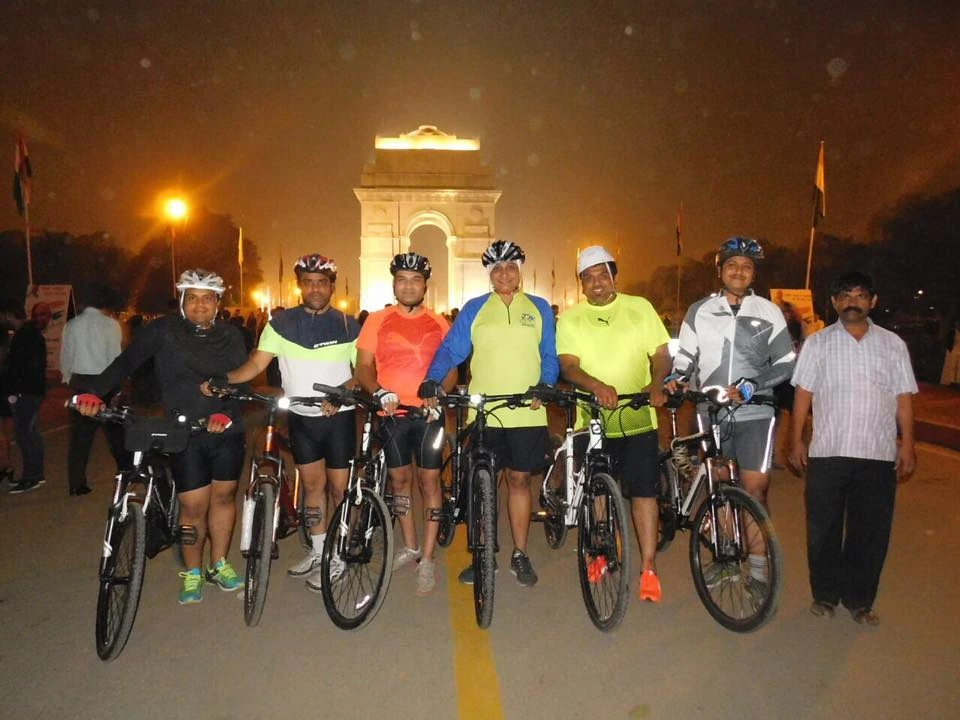 Leadership flows through his veins, and progress is etched in his vision. His academic background in Civil Engineering and Property Management serves as a solid base for his plans to shape a better future for the people. But his dreams are not merely words; they come to life through his entrepreneurial ventures and his active engagement with the public.
Sunny Vinayak Nimhan demonstrates that even in the face of obstacles, resilience and a positive outlook can lead to transformative outcomes. His genuine belief in the potential of the people to thrive and prosper inspires others to take active roles in shaping their own destinies, creating a ripple effect of hope and optimism in people.
Improving, expanding, and managing urban areas to meet the needs of the growing population and create sustainable and livable cities.
Providing women with the knowledge, resources, opportunities, and support necessary to participate fully in social, economic, political, and cultural spheres.
Creating an environment and providing support systems that enable individuals to start, grow, and succeed in their entrepreneurial endeavors.Creating an environment and providing support systems that enable individuals to start, grow, and succeed in their entrepreneurial endeavorsCreating an environment and providing support systems that enable individuals to start, grow, and succeed in their entrepreneurial endeavors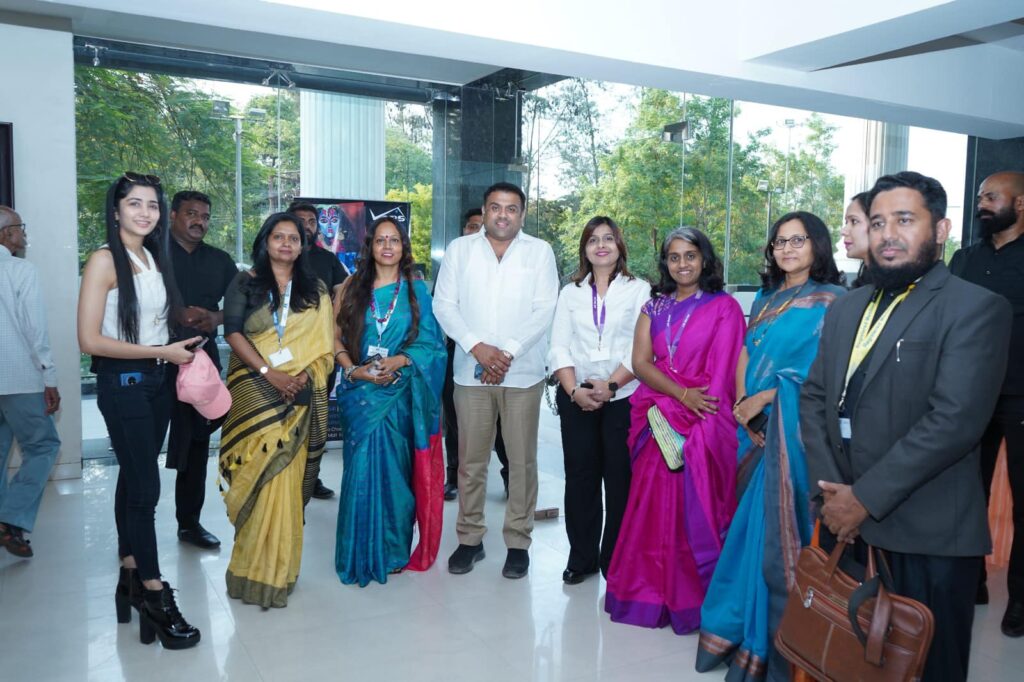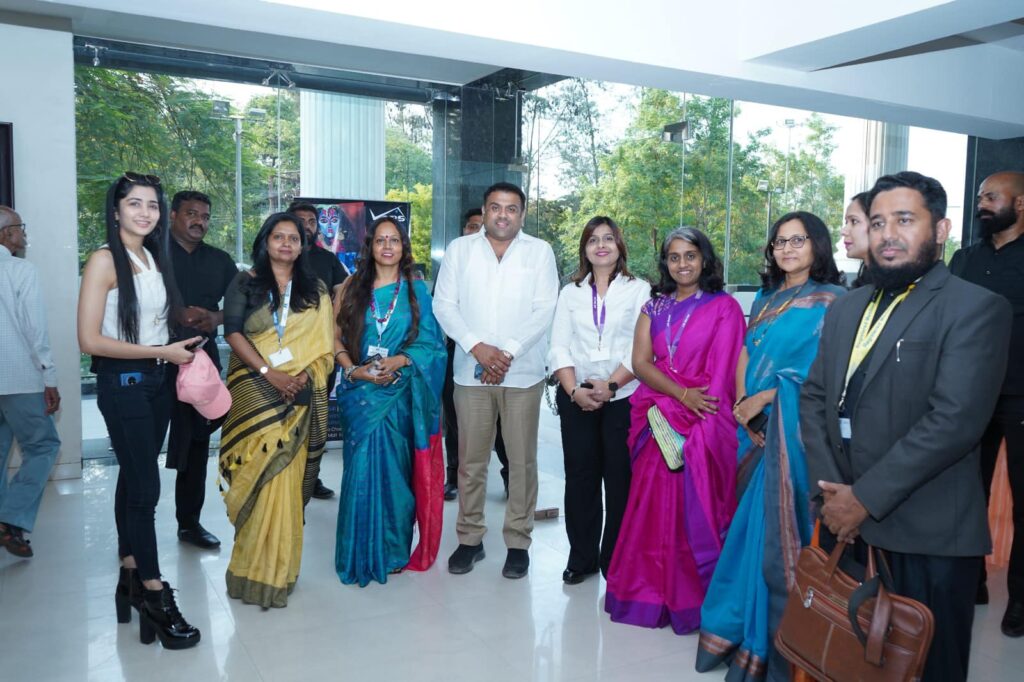 Creating an environment and providing support systems that enable individuals to start, grow, and succeed in their entrepreneurial endeavors.Creating an environment and providing support systems that enable individuals to start, grow, and succeed in their entrepreneurial endeavorsCreating an environment and providing support systems that enable individuals to start, grow, and succeed in their entrepreneurial endeavors