Sunny Vinayak Nimhan is a catalyst for positive change, dedicating his efforts to urban development, women upliftment, offering growth opportunities to the youth, nurturing sports development, driving entrepreneurship, and creating impactful social change. His vision is to build a brighter future, encouraging empowerment across communities and enabling individuals to reach their full potential. He actively engages in health social work like health & medical camps, yoga camps, etc. emphasizing the importance of physical and mental well-being of the society.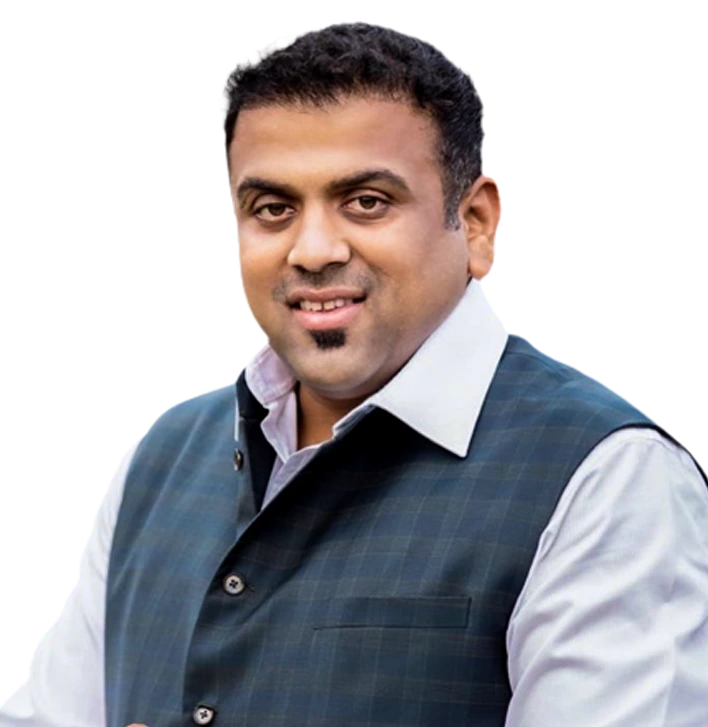 Sunny Vinayak Nimhan, following in the footsteps of his late father, the remarkable Former MLA Shri. Late Vinayak Nimhan, is a leader with a perfect blend of intelligence and strength. Building on his father's legacy, Sunny has emerged as an influential figure, leaving a profound impact on both the entrepreneurial and social fronts.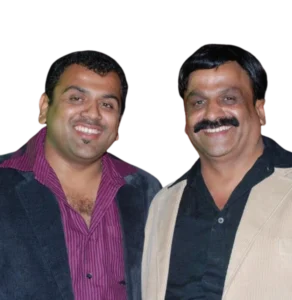 As an entrepreneur, Sunny has carved a path of success in the hospitality industry with his father's brainchild, Sunny's World. This venture stands as a testament to taking further his father's vision and tenacity in creating employment opportunities for the society. Through Sunny's World, he has not only established a renowned adventure park and leisure destination but also generated numerous job opportunities, contributing significantly to the local economy.
Sunny Vinayak Nimhan's entrepreneurial endeavors have not only showcased his acumen in business but also reflected his determination to create a positive impact on the world.
Sunny Vinayak Nimhan has been making significant strides in promoting social health. His dedication to the well-being of the community is evident through his efforts on organizing free medical health camps. These camps provide much-needed medical assistance to the underprivileged, making healthcare accessible to those in need. By carrying forward his father's vision for a healthier society, Sunny continues to touch the lives of countless individuals and uplift the society as a whole.
Through his entrepreneurial ventures and ongoing social work, he embodies the essence of a true leader, shaping a better future for the community, and carrying forward the legacy of an exceptional leader like his father.
Sunny Vinayak Nimhan's inclusive leadership style is a beacon of unity and understanding among the people. He firmly believes that true progress can only be achieved when everyone's voices are heard and valued. As a leader, he actively seeks to bridge gaps and foster a sense of belonging among diverse groups.
Sunny Vinayak Nimhan's leadership is not just about solving immediate problems; it's about inspiring hope for a brighter and better future. In times of adversity, he remains a beacon of optimism,
reassuring all that challenges can be overcome with collective effort and determination.
Politics is not about power or personal gain, but about serving the needs and aspirations of the people he represents. Every decision he makes is rooted in a genuine concern for the well-being of the society.
Collaboration is at the core of Sunny Nimhan's leadership philosophy. He firmly believes that no single individual or entity can address complex challenges alone. He understands that when diverse stakeholders collaborate, innovative solutions emerge that address multiple dimensions of a problem.
About Sunny Vinayak Nimhan
When you meet Sunny Vinayak Nimhan, you encounter not just a corporator and a politician, but aperson who embodies the qualities you seek in a trustworthy leader. His dynamic leadership, vision for progress, and results-driven approach are the pillars that uphold the foundation of trust he has built with the people he serves.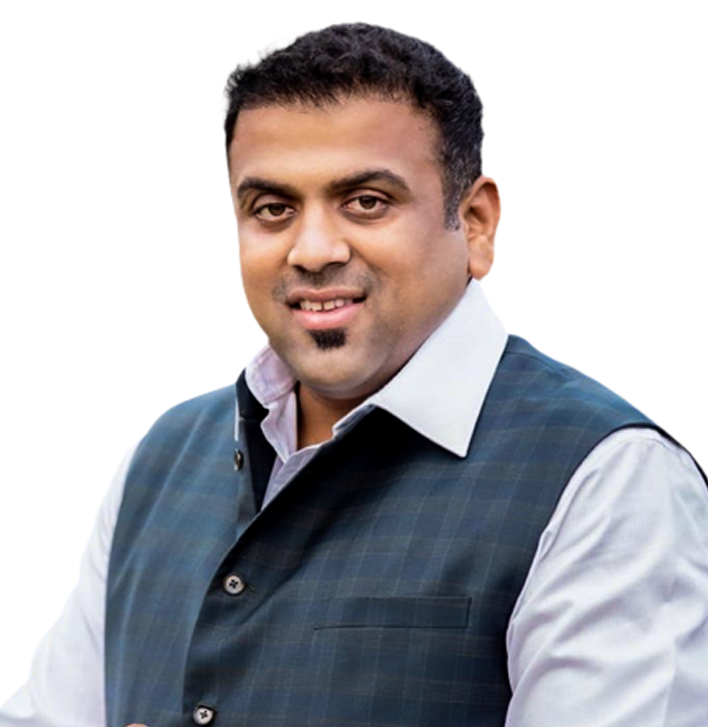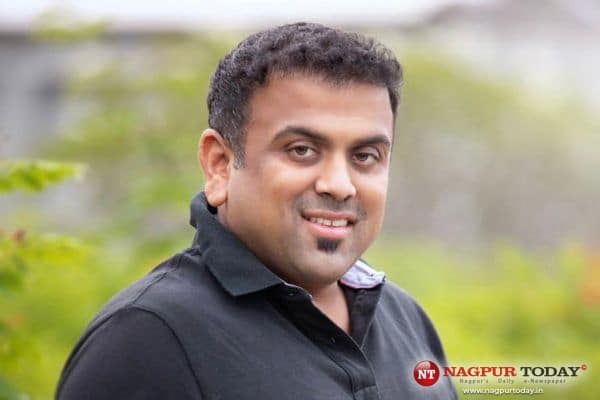 Sports development is a multifaceted concept that plays a pivotal role in shaping the future …
कार्यसम्राट आमदार स्व.विनायक निम्हण यांच्या जयंतीनिमित्त शिवाजीनगर मतदार संघात महा आरोग्य शिबीर
सोमेश्वर फाउंडेशनचा वतीने उद्योग व्यवसायासाठी कर्ज कार्यशाळेचे आयोजन
रक्तदात्यांनी उत्स्फूर्तपणे सहभागी होण्याचे सनी निम्हण यांचे आवाहन
एक हजारहून अधिक नागरिकांचे रक्तदान , आयोजक सनी निम्हण यांचे पालकमंत्र्यांकडून विशेष कौतुक
शिवराज्याभिषेक दिनानिमित्त भव्य रक्तदान शिबिर घेतले - सनी निम्हण
उद्योग व्यवसाय कर्ज कार्यशाळेस नागरिकांचा उत्स्फूर्त सहभाग De aasra Someshwar foundation Pune